Activities
The area offers many activities like Sports Angling, angling, bathing, hiking, biking and horseback riding.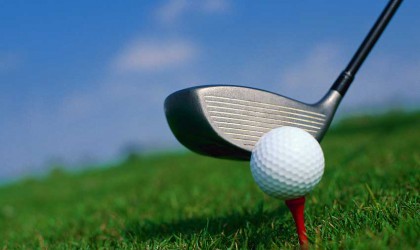 Ljuskön has several fine Golf-courses nearby
AquaGolf, Himmelstalund Norrköping, Tel. 070-592 75 79
Bryttsäter Golf Västra Husby ( öppen för alla ) 15 km från Ljuskön.
Swimming & Bathing
Dalby, secluded place very good family place ca. 300 m from Ljuskön.
Norrkrog Stegeborg,
Husbyvik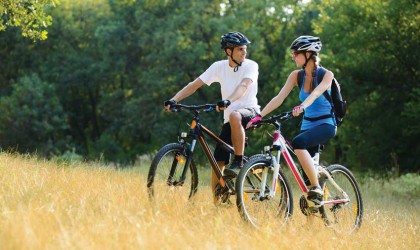 Bicycle trails & rentals
Göta kanal leden
Kustlinjen
Cykelspåret
Kanalmagasinet (bike-rental)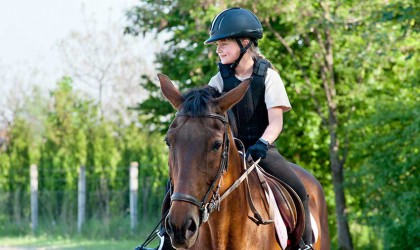 Horseback-riding at Ljuskön
From June 27 – August 13, 2016
Phone: +46 (0)125-410 18 or email: ljuskon@telia.com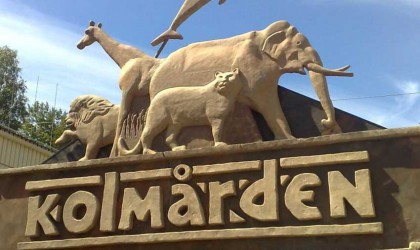 Kolmården Wildlife Park
Enjoy one of Scandinavia's most exciting experiences! Nestled in the beautiful countryside south of Stockholm, and covering 1.5 square kilometres (370 acres), Kolmården Wildlife Park is among the most popular tourist attractions in the Nordic countries.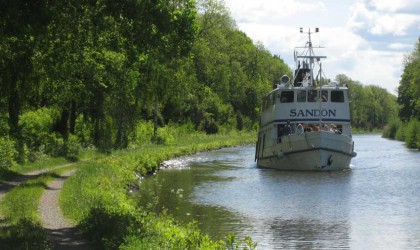 Göta Kanal
Travelling with Gota Kanal classic canal boats is like stepping into another world. Enjoy the journey on the Gota Canal in Sweden's infinitely beautiful landscapes. During the trip you also have the opportunity to take guided tours of castles and monuments.
Söderköping, 15 km from Ljuskön
Smultronstället (Icecream Parlor)
Söderköpings Brunn
Storån, boat trail from Ljuskön to Söderköpings Brunn, ca. 50 minutes.
Yacht trip to Sankt Anna Archipelago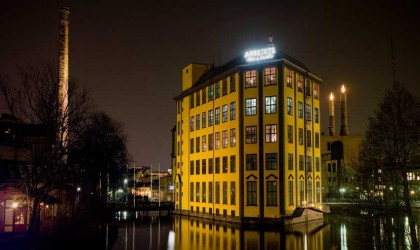 Norrköping 25 km from Ljuskön
Experience industry place with the river
Museistaden Norrköping (Experience the museums and galleries of Norrköping)
Norrköping Airport, Kungsängen